This strategy of wholesaling is one of the easiest ways to get into real estate and to start stacking cold hard cash in your bank account!
Very little overhead, you do not need hundreds of thousands of dollars to wholesale real estate, you do not need to buy properties, you do not need to be 50 years old, you do not need to manage and fire contractors (nightmare) and most importantly, you can get started right now!
This course shows you;
What wholesaling is
How to get into it
Who to market to
How to evaluate the property and come up with your offers
Deal analyzer spreadsheets
Repair Estimator spreadsheets
Shows you websites to come up with ARVs
Sales scripts to talk with sellers
Popular seller rebuttals
How to find your end buyer
Plus much much more
And most importantly... HOW TO GET YOU PAID!!!
Join below 🔥🔥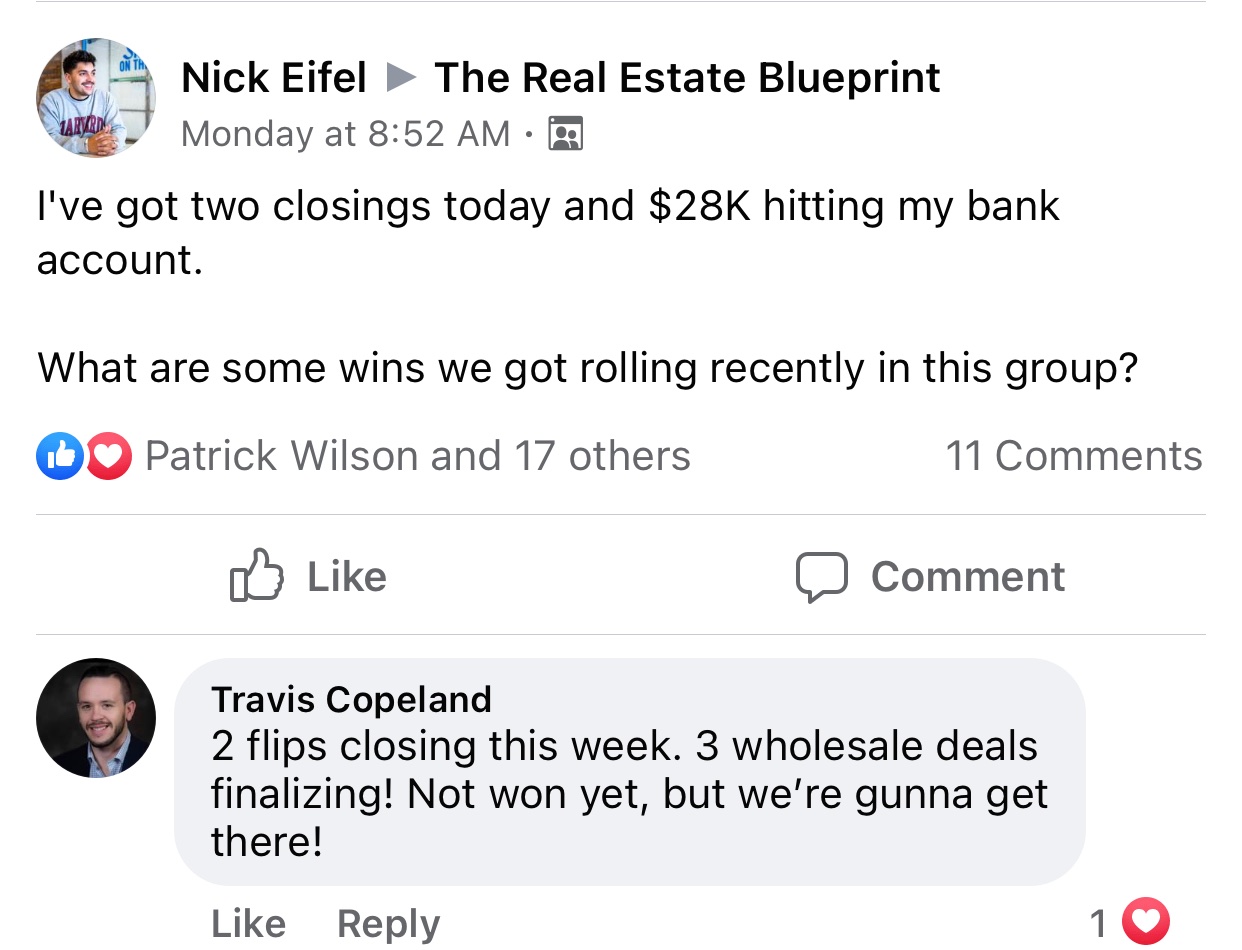 Students inside of the private facebook group celebrating making $100,000+ 🔥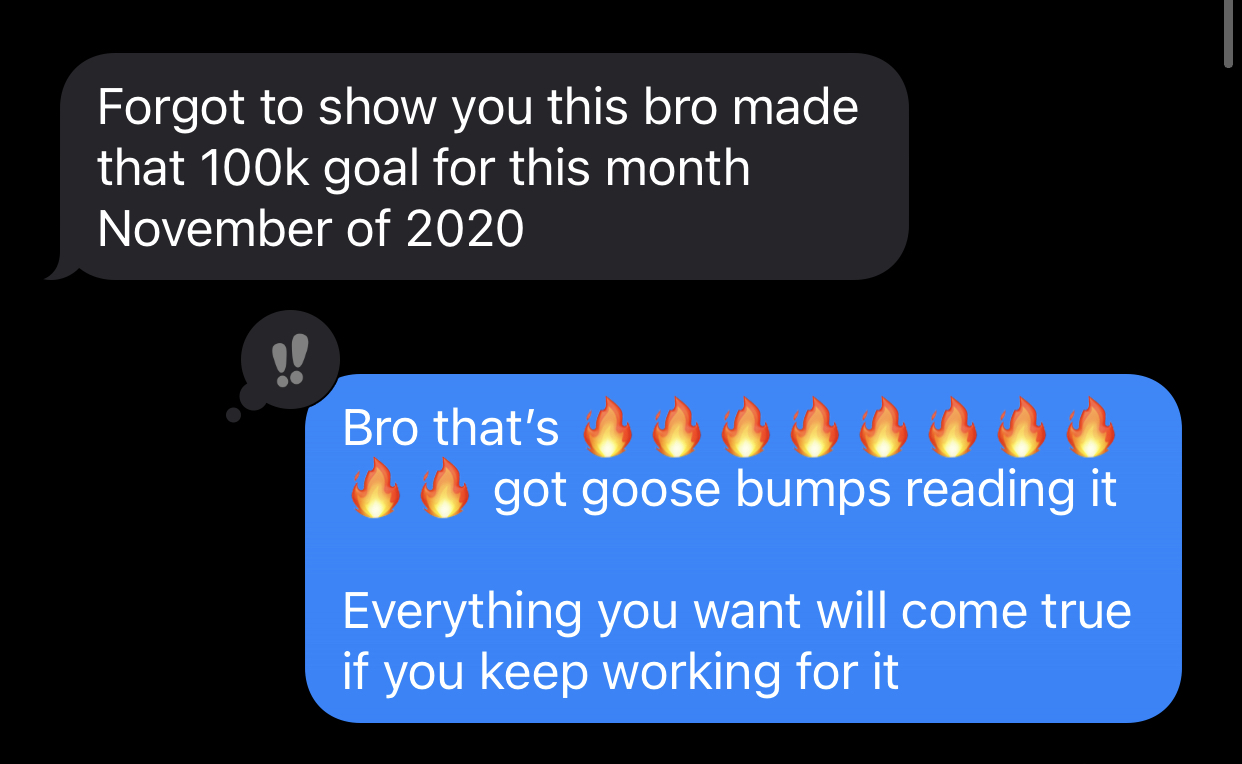 Darius and Clay were 18 when they started working with me. They set a goal to make $100,000+ in a 7 month period and they killed it 💎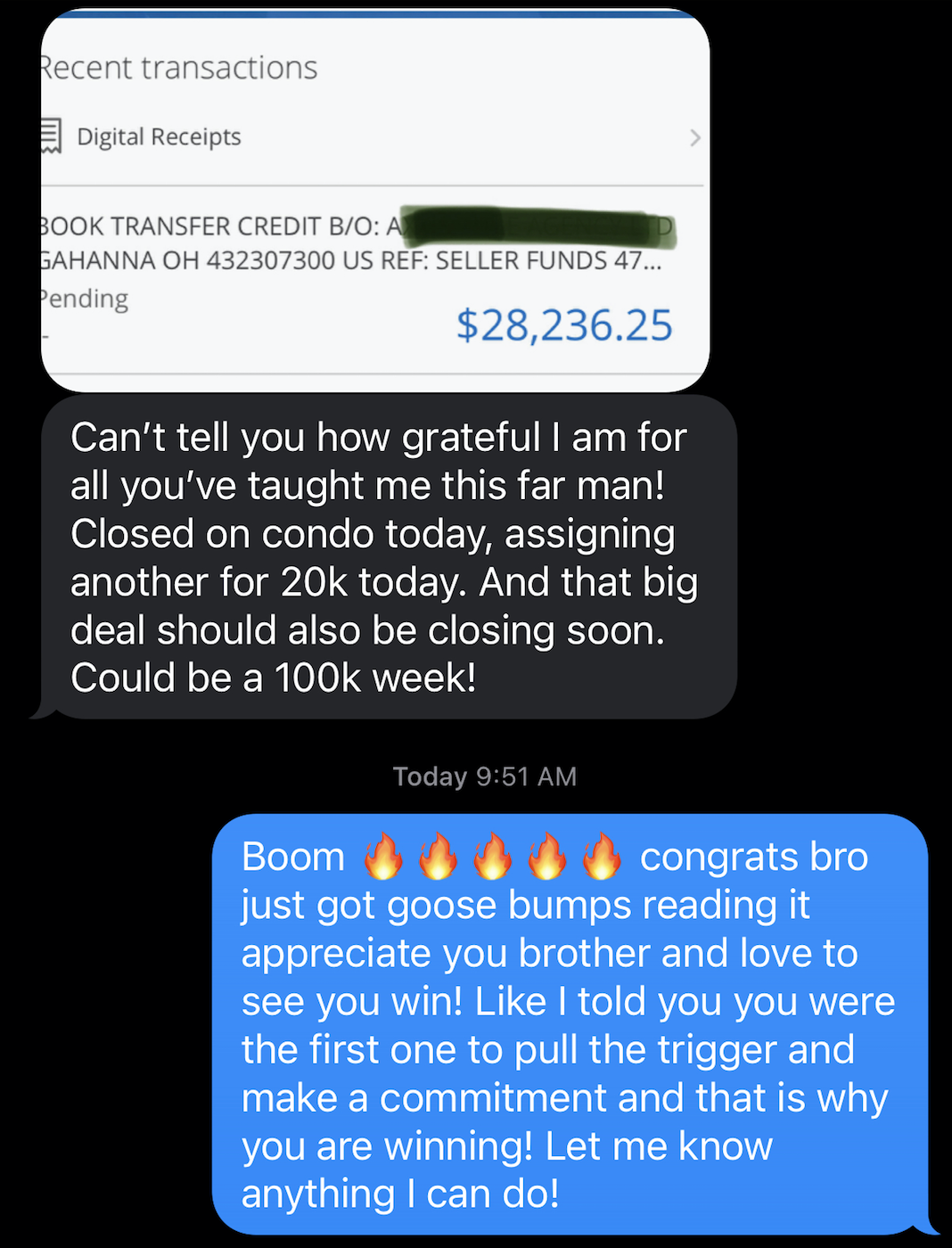 Travis started working with me and flipped his first house and made $25,000+ and had $100,000+ in the pipeline in the first few months working with me! 🤯
Austin Rutherford
Austin is a full time entrepreneur and business owner. Austin successfully built his real estate business from zero to a 7 figure investment company in less than 5 years.
Austin has has done hundreds of real estate deals including flipping houses, building new construction houses, buying apartment buildings and single family houses as rentals ALL using other people's money.
Austin's passion is helping other aspiring entrepreneurs and real estate investors thru coaching and mentorship.