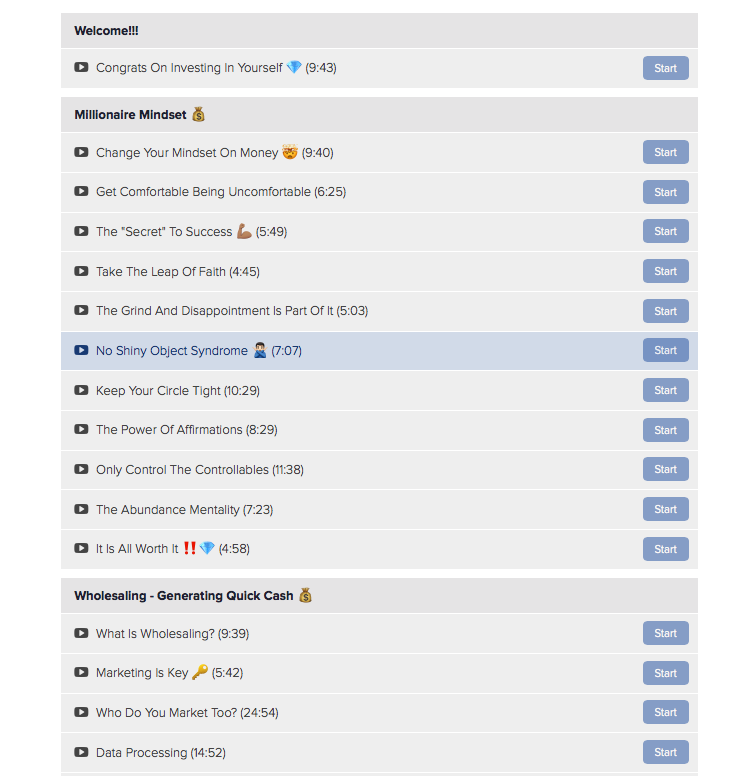 100+ videos covering Wholesaling, Marketing to find deals, Comping houses and making offers, Finding cash buyers, Sales and negotiations with sellers, Raising private money to fund your deals, Flipping houses, Managing contractors, Using the BRRRR method to get FREE houses
Access To Private Facebook Group
PRIVATE access to a mastermind group where you can ask all of your questions and get answers in real time 💎
The Real Estate Blueprint is the first truly ALL inclusive real estate program that can take you to $1M+ including actually building generational wealth through rental properties 💰
Literally everything you need to run this business successfully with nothing being held back 💪
One of the biggest things is getting access to the private Facebook group and being around hundreds of other highly motivated individuals where you can ask questions as you implement what you learn and my team and I answering your questions!
How to find deals
Wholesaling
Sales and negotiations
Raising private money
Flipping houses
Finding and managing contractors and construction
Buying rental properties
Using the BRRRR method (free houses)
All contracts, spreadsheets, and docs needed
Access to a private Facebook group to ask questions
20+ hours of video recordings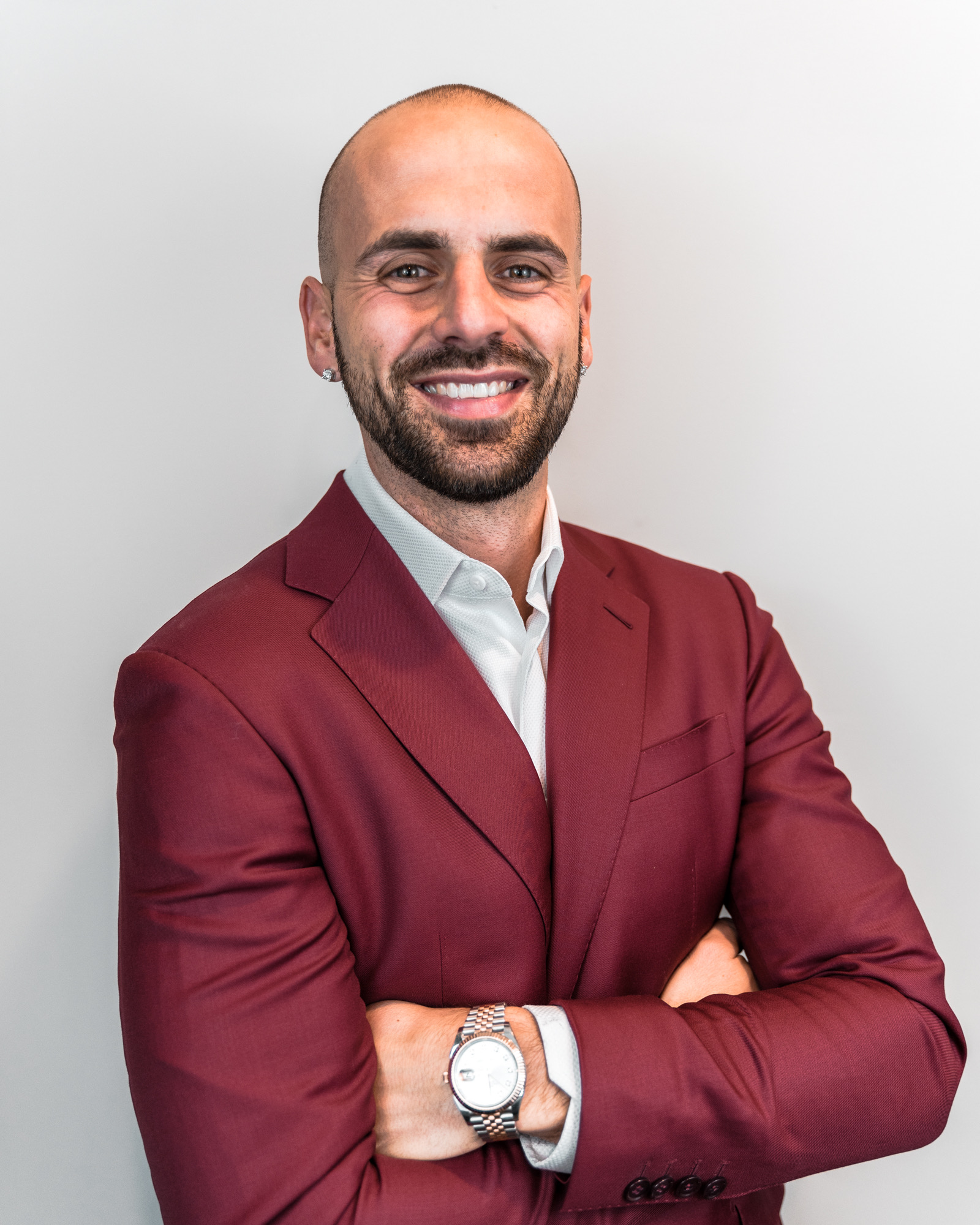 Austin is a full time entrepreneur and business owner. Austin successfully built his real estate business from zero to a 7 figure investment company in less than 5 years.
Austin has has done hundreds of real estate deals including flipping houses, building new construction houses, buying apartment buildings and single family houses as rentals ALL using other people's money.
Austin's passion is helping other aspiring entrepreneurs and real estate investors thru coaching and mentorship.