Want to Learn from Austin Directly?
This call can go in as many directions as you would like it to go. Wholesaling, flipping houses, owning Air BnB's, building a rental portfolio, Building your brand on social media, building a team, entrepreneurship and much more.


Once you purchase you will get an email with directions on how and when to schedule your consultation. We ask that you prepare a detailed description of everything you are looking to go over so Austin can prepare for your consultation. This will be a 60 minute consultation.


If you are looking to build a real estate investing business from nothing and think that you will need multiple consultation calls you may want to look at one of Austin's courses, The Real Estate Blueprint as it has hours and hours of training in there


Austin looks forward to speaking with you! We hope you are ready to listen and take action 💪🏽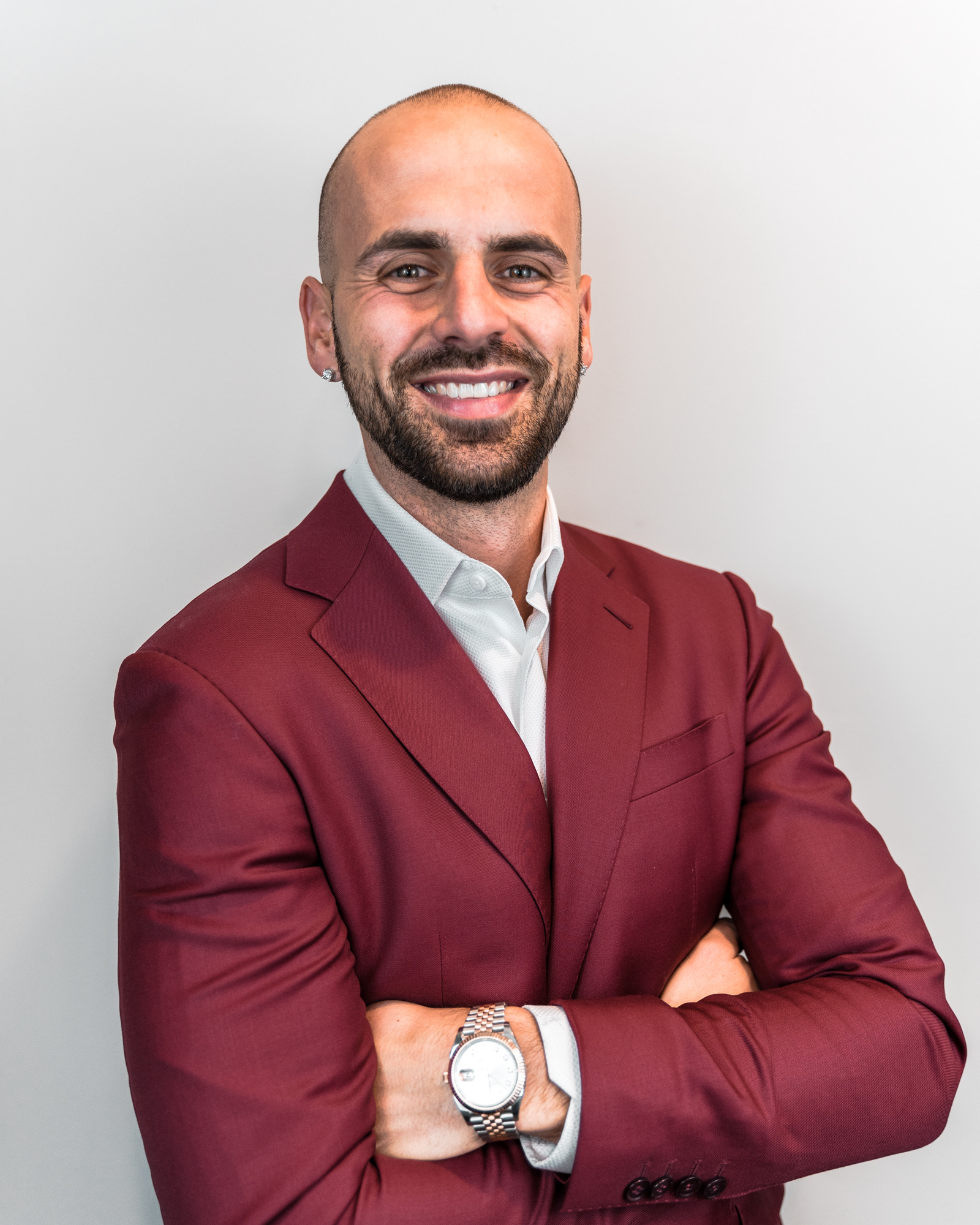 Austin is a full time entrepreneur and business owner. Austin successfully built his real estate business from zero to a 7 figure investment company in less than 5 years.
Austin has has done hundreds of real estate deals including flipping houses, building new construction houses, buying apartment buildings and single family houses as rentals ALL using other people's money.
Austin's passion is helping other aspiring entrepreneurs and real estate investors thru coaching and mentorship.
Frequently Asked Questions
One time purchase?
Yes this is only one 60 minute call. Austin's time is very limited due to the many businesses he owns and his current coaching students. If you want continual coaching please look into The Real Estate Blueprint
How do I schedule my appointment?
Upon purchasing coaching, you'll receive further instructions on how to book a time for your 60 minute consultation with Austin Rutherford
What will we cover?
Austin is an entrepreneur with many 6 and 7 figure business underneath his belt including real estate investment. He has wholesaled houses, flipped houses, condo conversions, built new construction houses, purchased apartemtn and commercial buildings and single family rentals. He also owns a real estate portfolio as well as multiple Air BnB's. Austin knows what is takes to build a successful business and he looks forward to sharing it with you!