I have used these EXACT strategies to flip hundreds of houses and make millions of dollars. How to flip houses and find hire and manage contractors to maximize profits on all of your deals. Instead of wholesaling for $10,000 you can flip it and make $40,000
What is included in this program?
How to estimate rehab budgets
How to evaluate deals to make sure you don't lost money on your flip
How to find, hire, manage, and fire contractors
ALL contractor docs
Independent contractor agreement
Draw schedule
Scope of work
W9
Lien release
What materials to use and pricing
How to get projects completed, listed, and sold
And how you get PAID
And much much more
Join below 💎💎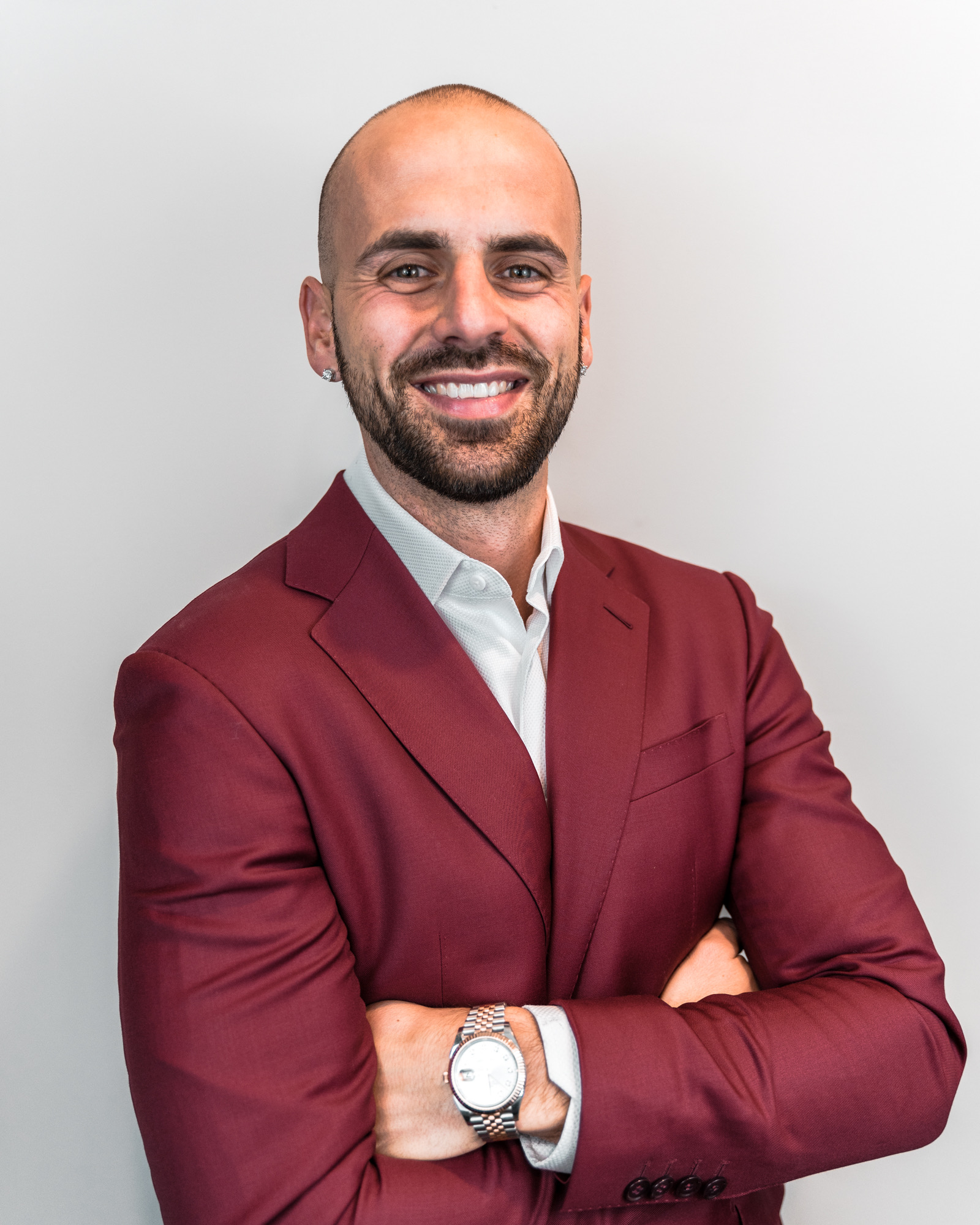 Austin Rutherford
Austin is a full time entrepreneur and business owner. Austin successfully built his real estate business from zero to a 7 figure investment company in less than 5 years.
Austin has has done hundreds of real estate deals including flipping houses, building new construction houses, buying apartment buildings and single family houses as rentals ALL using other people's money.
Austin's passion is helping other aspiring entrepreneurs and real estate investors thru coaching and mentorship.