I have used these EXACT strategies to raise over $20M of other people's money to fund all of my real estate deals including hundreds of house flips and a 60+ unit rental portfolio ALL using OTHER peoples money
What all is included in this program?
My "One liner" how you can get anyone interested in lending you money
Where to find and how to talk to private money lenders
FAQ so they feel comfortable
How to "Protect" your lender when they invest with you
Where your lenders can access money to invest with you
All needed documents
Promissory notes
Mortgages
Escrow agreements
Rehab agreements
Credibility packets
Deal analyzers
Private lender calculators
And much much more
Deal presentation packets
Subscribe below 🔥🔥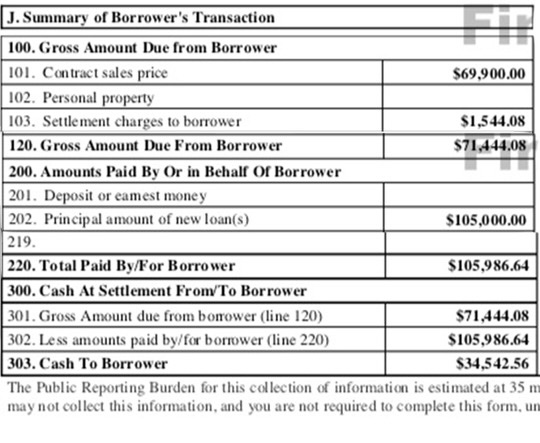 Buying Houses With No Money
Bought this house for $69,900. Borrowed $105,000 from a private money lender to fund the purchase and the rehab, and on the PURCHASE I received $35,000 back to fund the rehab. Doing real estate with none of your own money!!💎💎

After learning the ins and outs of private money lending he was able to raise money for a deal at. 12% interest for 9 months! 💪🏽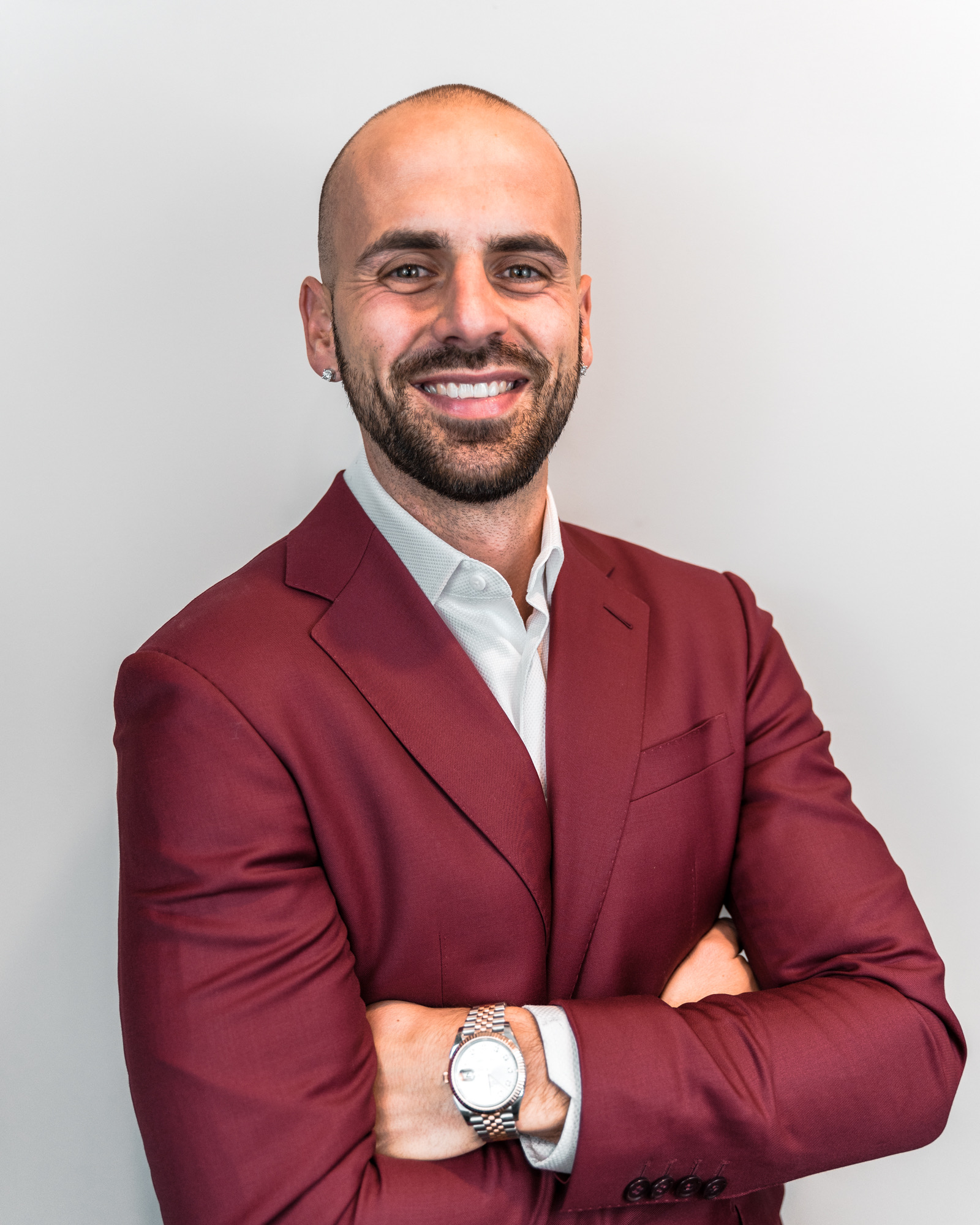 Austin is a full time entrepreneur and business owner. Austin successfully built his real estate business from zero to a 7 figure investment company in less than 5 years.
Austin has has done hundreds of real estate deals including flipping houses, building new construction houses, buying apartment buildings and single family houses as rentals ALL using other people's money.
Austin's passion is helping other aspiring entrepreneurs and real estate investors thru coaching and mentorship.