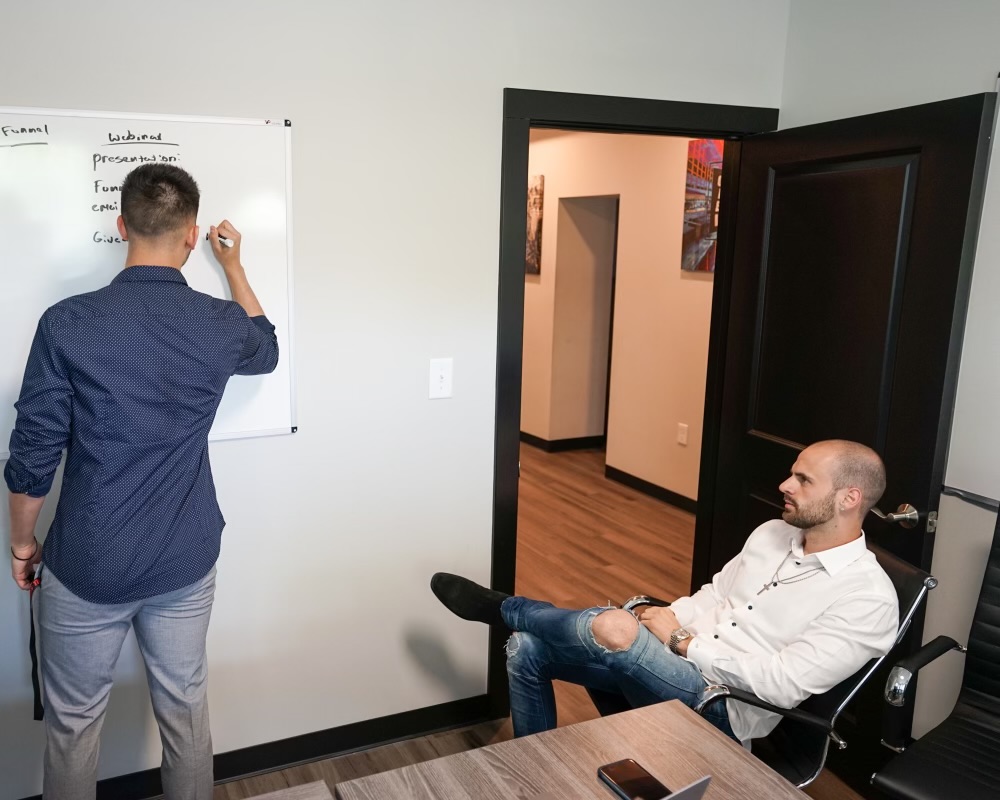 You will get an exact duplicate of my business model.
Everything from:
✅ Finding Deals
✅ Wholesaling
✅ Raising Private Money To Fund Your Purchases
✅ Managing Contractors
✅ Flipping Houses
✅ Buying Rental Properties
✅ More value being added every month!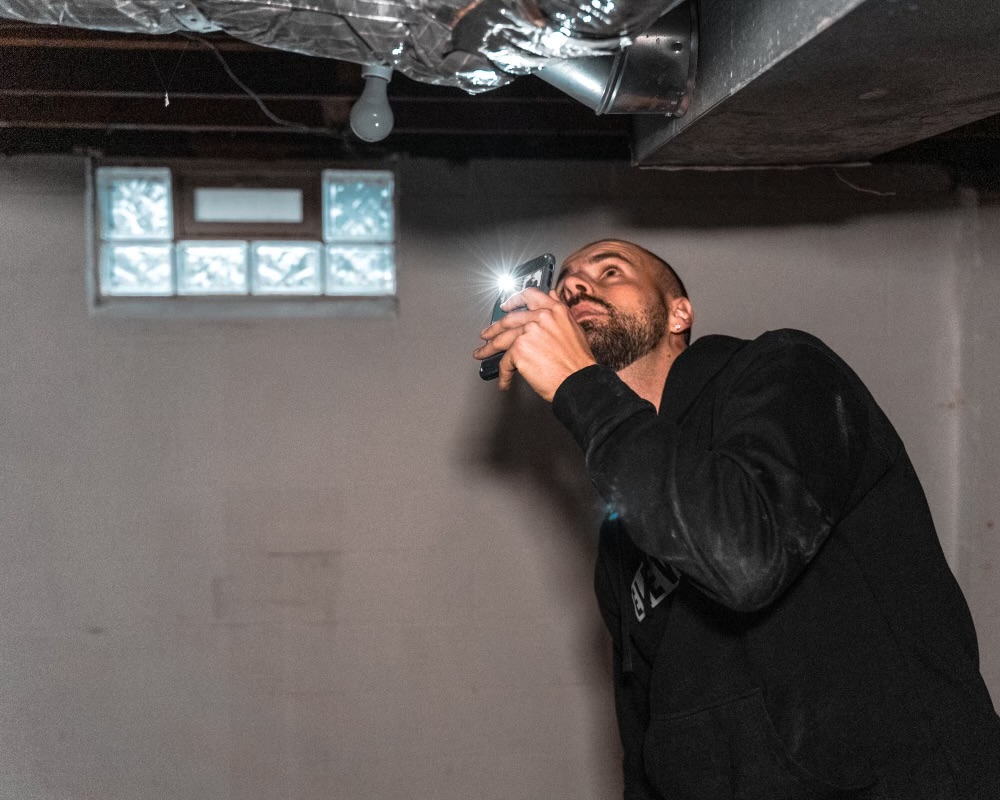 You will have all of the skills needed to go out into the field and start executing on the plan. This is where most people have fear of failure and never take action. We will be here to push you and answer any questions you have so you have the confidence to go out there and take action!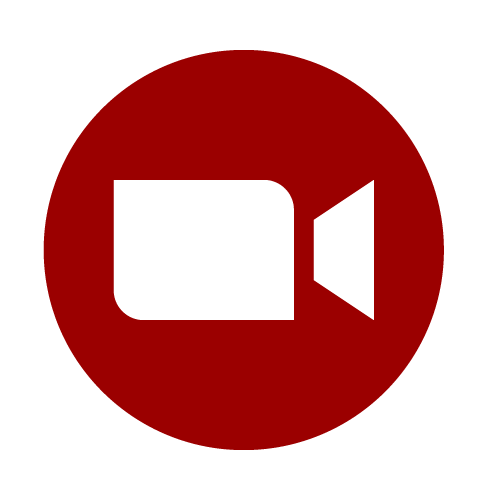 Five LIVE monthly zoom calls
Trainings and Q&A
Calls are with Elevate coaches
Some calls with Austin Rutherford
Some calls with guest speakers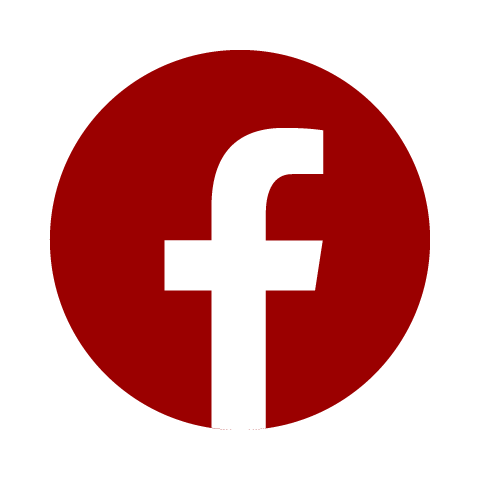 Private Facebook Group
A group of like-minded individuals that all want to grow and win in life.
Austin Rutherford, coaches, and team answer all questions inside of the group as they come up!
Can network and connect with people from all over the country and different industries
Discounts
This program comes with ALL of Austin's real estate courses
Discounts on all of Austin's future in-person events
Upgrade into the Elevate Family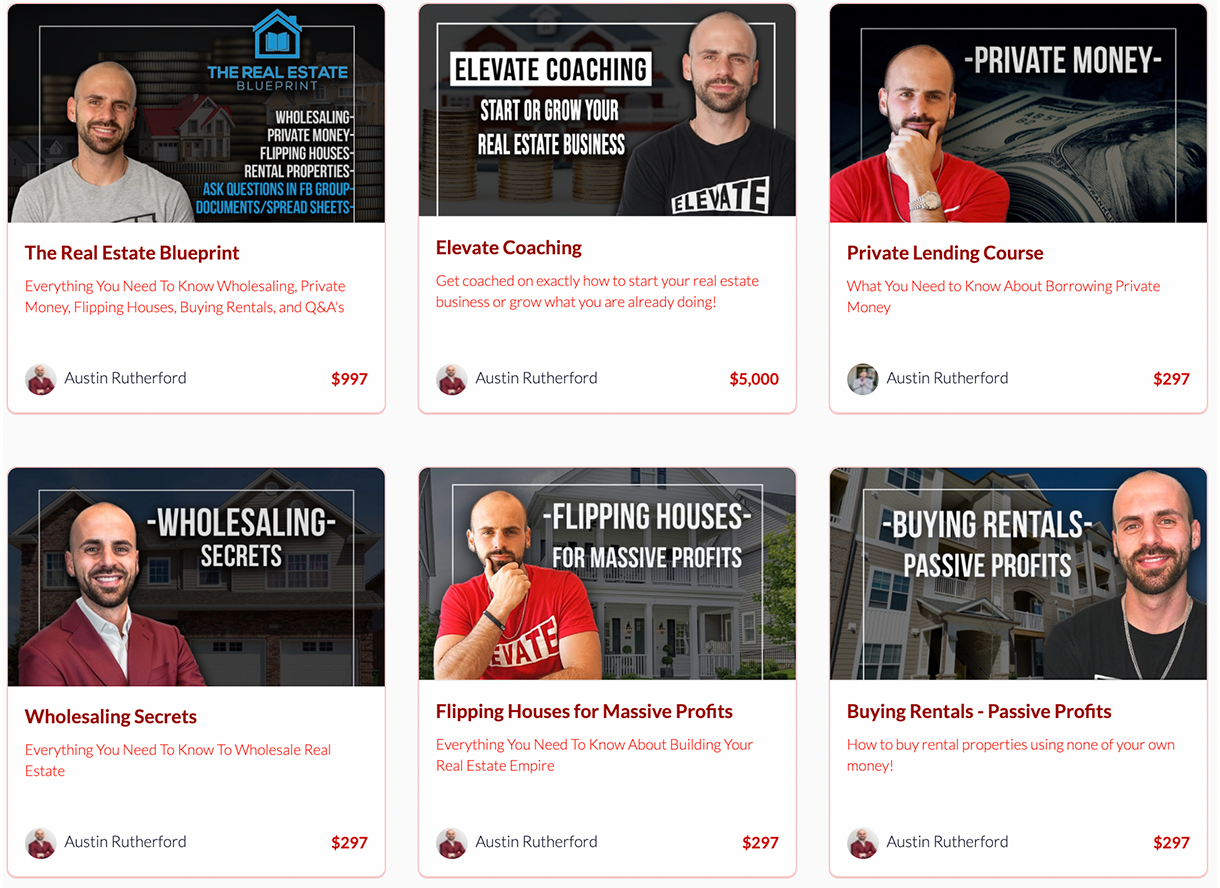 20+ Hours of Videos
Includes access to ALL of Austin's real estate courses. Marketing, wholesaling, sales and negotiation, raising private money, flipping houses, managing contractors, buying rental properties.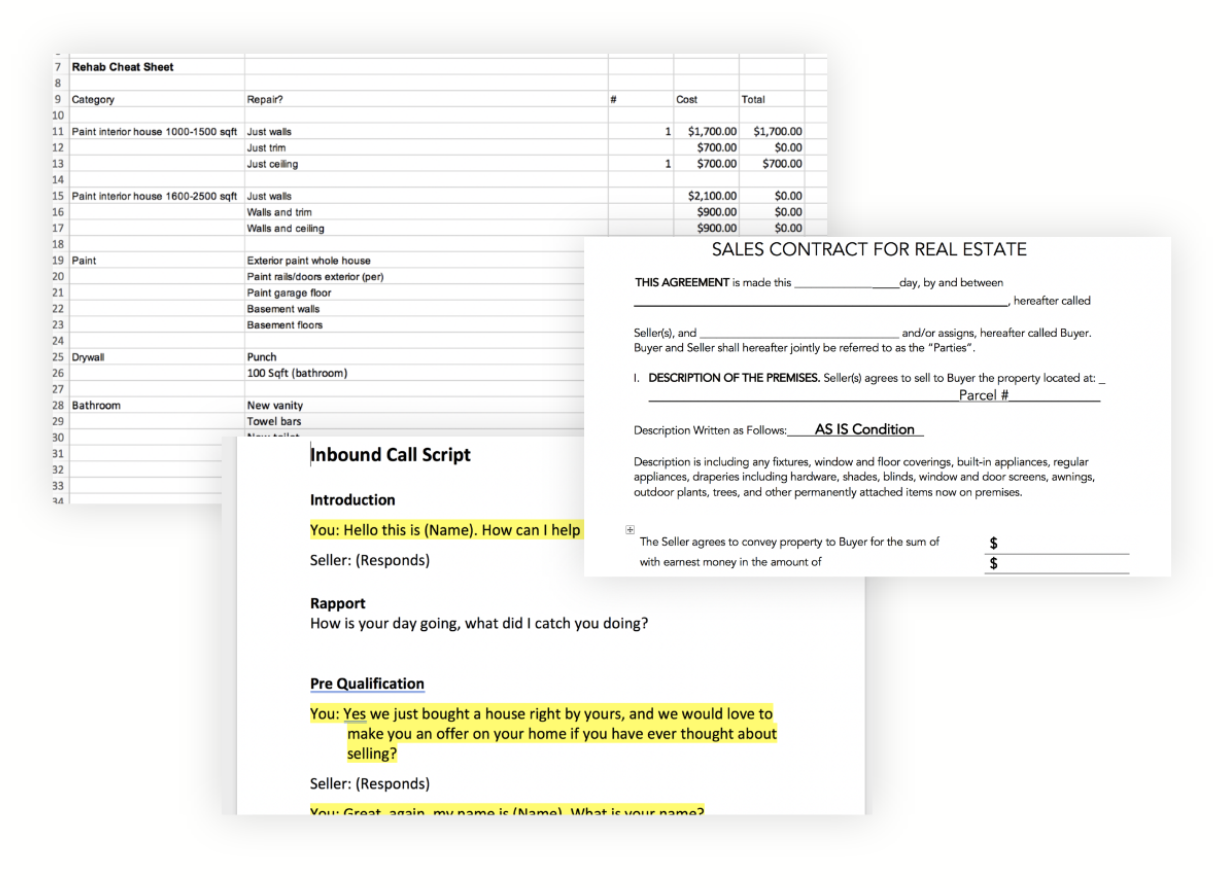 All Contracts, Spreadsheets, Scripts, You Need
ALL of my scripts templates and spreadsheets including the Purchase and sales agreements, Assignment agreements, Private lender docs, 5 critical contractor docs, Repairs estimator, Deal analyzer, Rental analyzer, And much much more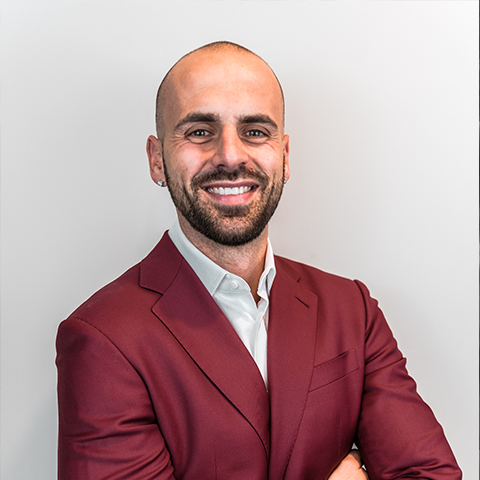 Austin Rutherford 
At the age of 20 years old Austin bought his first rental property in Dec 2013. It took him 20 years to save enough money to buy that property, he quickly realized he had to make money faster to reach his investment goals. He invested into a coaching program at 21 and flipped his first house at 22 after raising $247,000 from private money lenders to fund that deal, he made $107,000 in profit on that first deal. 
He quickly reinvested all of that money back into the business and has flipped and wholesaled hundreds of houses and owns a 80+ unit rental portfolio.
Today, he is still growing and investing in real estate. His company Elevate Life teaches other aspiring entrepreneurs how to invest in all aspects of real estate. Austin's goal is to continue to add as much value back into the community as possible and to inspire others to become the best version of themselves!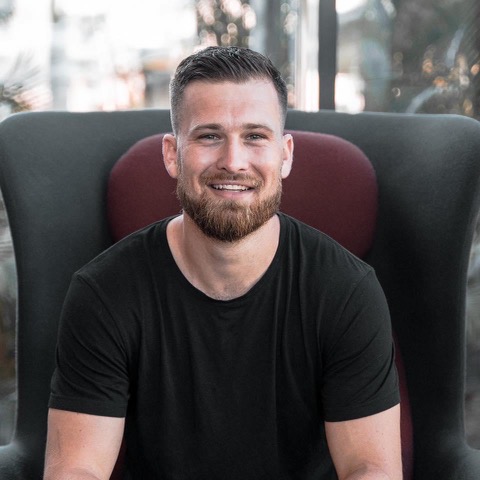 I started in real estate being a home inspector and helping my father in his home inspection business. I have helped grow the inspection company revenues 3-5x over the last 5 years while simultaneously starting a real estate investment company, which is my true passion.
The investment company has now done over 150 deals in the last 2 years. This ranges from wholesale deals, rental properties, and flips. I have used my construction background and network to help scale the company at a fast pace and become the expert and trusted hand in our community. 
I want to help people get into the business and learn the skills it takes to not only succeed but be a leader and expert in the field.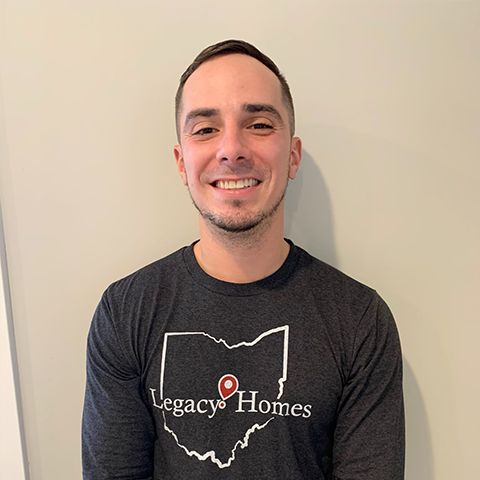 Andy Karabinos
My interest in Real Estate really stemmed from my passion for wanting a life on my terms. The 10 years prior to starting in Real Estate investing, I worked in the car business, working tons of hours and not getting what I wanted out of it.
I always knew there was something more out there for me that would give me the freedom I was looking for. The last two years in Real Estate I have been a part of over 150 transactions. I have been able to translate my sales and management experience to help scale our deal flow and the company to where it is today.
I truly enjoy sharing my knowledge with others and look forward to helping others grow and live the life that this business can bring.
Q: What is included in the Elevate Coaching program?
A: You get access to ALL of Austin's real estate courses which is 20+ hours of content including all of the documents, spreadsheets, contracts, etc you will need. You also get 5 group zoom coaching calls per month.
Q: When are the zoom calls?
A: Every Tuesday at 12 PM EST And the first Wednesday of every month at 12 PM EST
Q: Who is this program for? What if I have never done a deal before?
A: This program is built from the ground up. It will teach you everything you need to know about real estate if you have ZERO experience in the business. If you are already in the real estate business and have done a few deals you will still get immense value from this with the systems and processes that will be taught.
Q: Will Austin be on every call?
A: No. Most of the calls will be led by Tom and Andy (biz partners) who are the head coaches for Elevate. Austin will be on a minimum of one call per month (the first Wednesday of every month call)
Q: How much is the investment for the Elevate Coaching program?
A: The investment to join the Elevate Coaching program depends on if you pay upfront or if you choose to pay on a payment plan. Book a call with our team to discuss your options!
Q: Do you offer refunds?
A: We do not offer refunds.
Q: How long do I have access to this coaching program?
A: Access to the digital training course is a lifetime license. The coaching calls are also lifetime access, if we ever decide to pause or change the structure of this course we will guarantee six months of coaching.