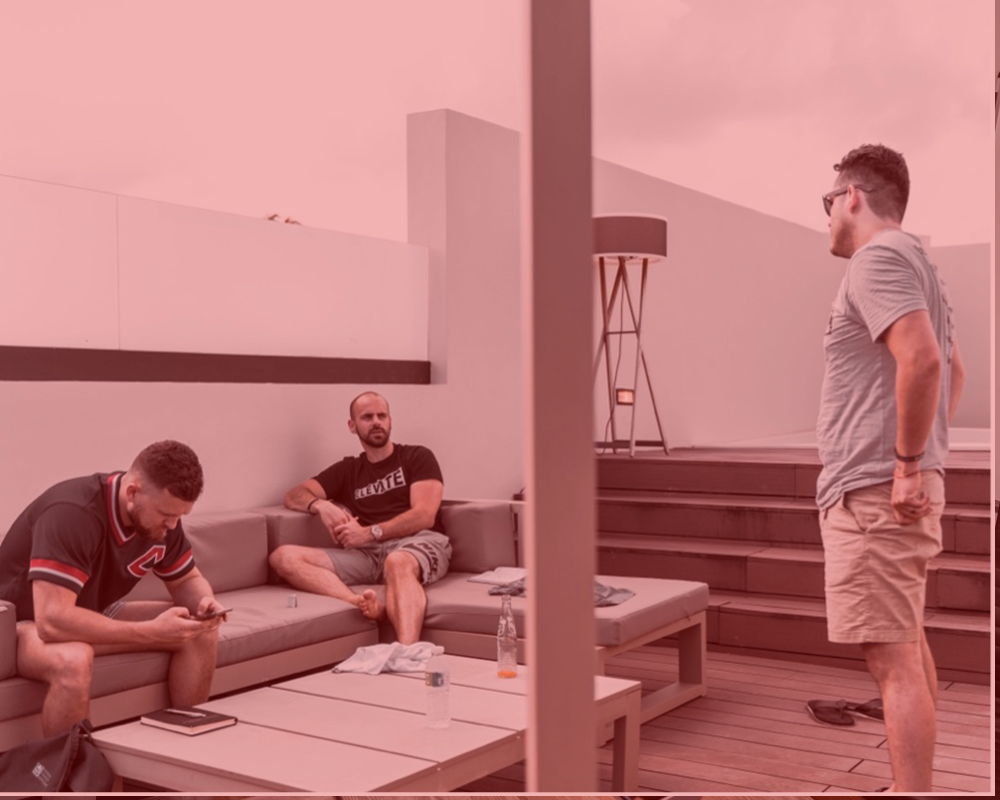 I share 100% of everything I am doing inside the real estate space and outside of the real estate space with everyone in this group. Cryptocurrency plays, other business opportunities, investing into startups businesses, anything and everything you get access to 100% of it.


This is not a "program" where you get put into a funnel and treated as a number. This is small group setting and a lot of it one on one. You get my cell phone number and can call with any questions/problems/ issues/ employee drama/concerns etc. you have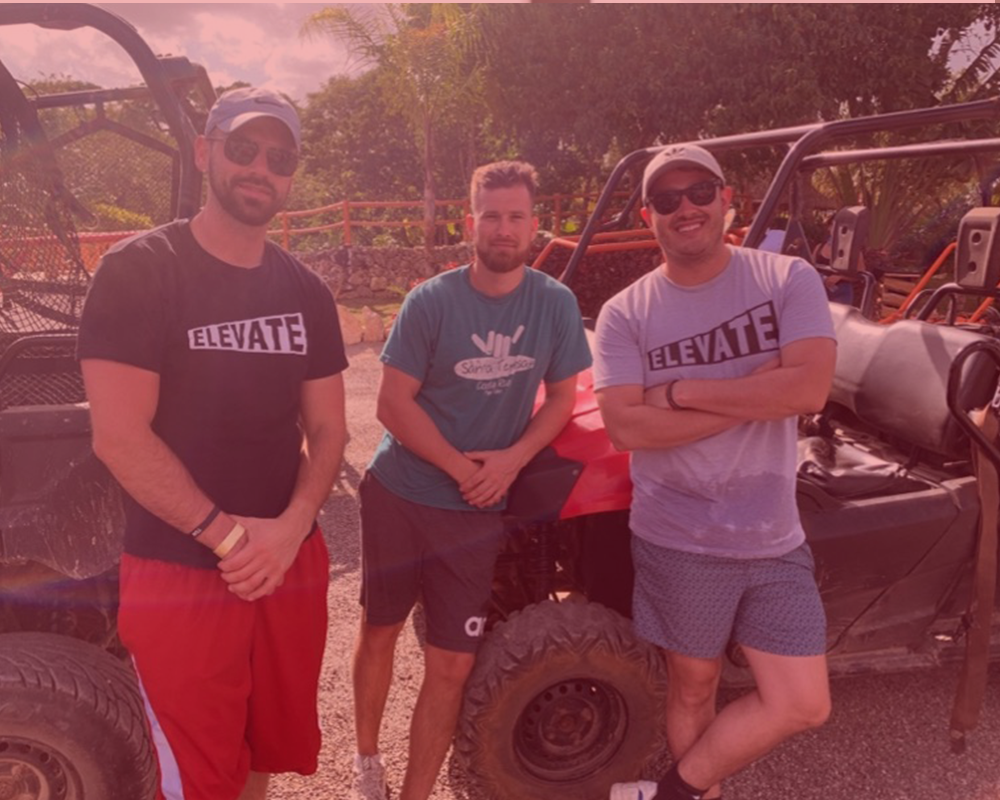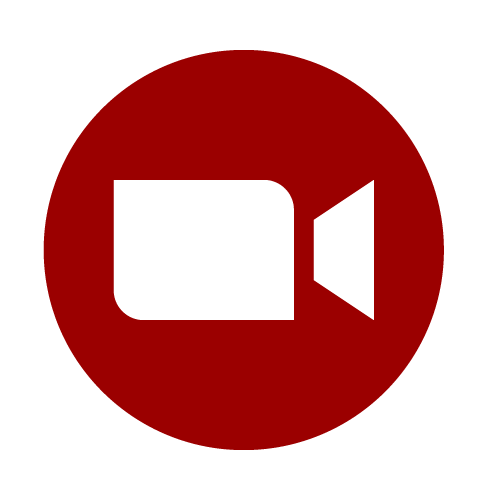 Bi-weekly group zoom calls with Austin Rutherford
Training and Q&A
Calls are with Austin Rutherford
Austin occasionally invites high-level people to interview and talk with the team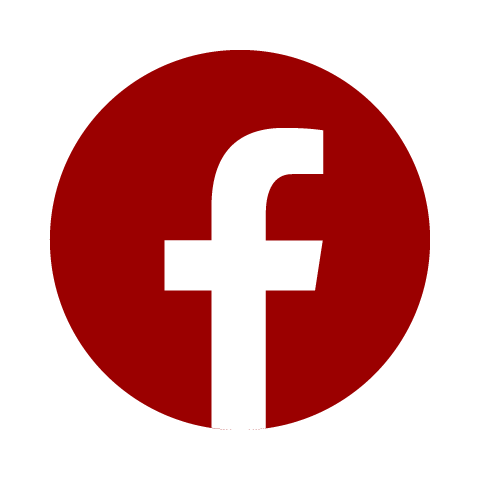 Private Facebook Group
A group of like-minded individuals that all want to grow and win in life.
Austin Rutherford sharing personal experiences he is going through and lessons learned
Can network and connect with people from all over the country and different industries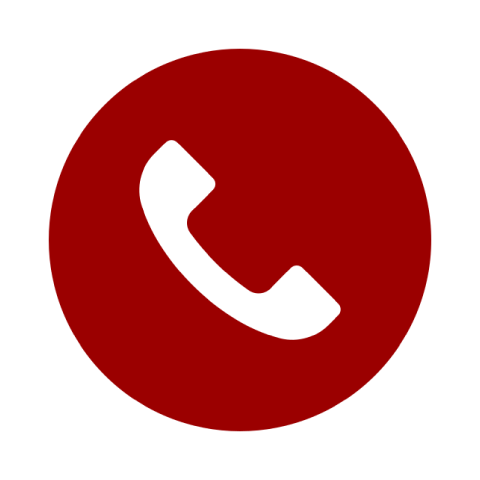 This program comes with ALL of Austin's real estate courses
You get direct access to Austin Rutherford (cell phone number) to call with any questions you have
You can attend all of the in-person events for "cost", a huge discount off the retail price
Can connect with Austin Rutherford at anytime
The Elevate Family isn't really a "Mastermind", it is more of a family. Everyone in the group communicates on a weekly basis and talks about problems, solutions, and other opportunities. This is NOT a real estate mastermind. This is a business, mindset, and entrepreneurship mastermind.


If you do not already have a business that you have scaled to a minimum of six figures then this Family is NOT for you. You need to be an active business owner already producing serious income!


We do not discuss "how to pull lists" or "how to send out marketing" in this group. Although there are real estate investors in this group that you can call and anyone is willing to help anyone with any issues they have, these topics are not my personal topics of conversation on the group calls.


I will be talking mostly about what has gotten me to where I am today. The mindset shifts I had to go through. The wins and the losses along the way. BIG opportunities I see as an entrepreneur in general (cryptocurrency, metaverse, government regulations/opportunity) And much much more.


I am also sharing anything I am doing in the cryptocurrency space where you can see serious returns on!


My goal if you are welcomed into the family is to MINIMUM 10X your investment from challenging the way you look at things now, to seeing other opportunities that you could EASILY tap into, and to remind you of why you started in business in the first place and to get back to those things (freedom, time, family, kids, etc).


You can make millions and have the freedom to spend time with the people you love and do what you want to do!!


If you do decide to apply, I look forward to learning more about what you have going on and seeing if you would be a good fit to join the Elevate Family!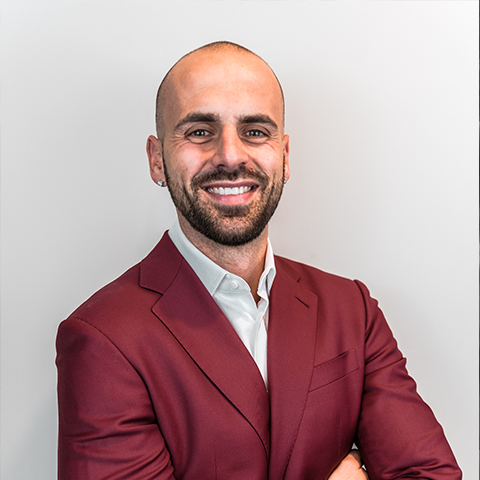 Austin Rutherford 
At the age of 20 years old Austin bought his first rental property in Dec 2013. It took him 20 years to save enough money to buy that property, he quickly realized he had to make money faster to reach his investment goals. He invested into a coaching program at 21 and flipped his first house at 22 after raising $247,000 from private money lenders to fund that deal, he made $107,000 in profit on that first deal. 
He quickly reinvested all of that money back into the business and has flipped and wholesaled hundreds of houses and owns a 80+ unit rental portfolio.
Today, he is still growing and investing in real estate. His company Elevate Life teaches other aspiring entrepreneurs how to invest in all aspects of real estate. Austin's goal is to continue to add as much value back into the community as possible and to inspire others to become the best version of themselves! 
Q: What is included in Elevate Family?
A: You get biweekly group coaching calls that Austin Rutherford host. Austin will bring on guest speakers from time to time that has helped him in business/life.
Q: When are the zoom calls?
A: Wednesday at 2 PM EST
Q: Who is this program for?
A: This program is for business owners that are already operating a very high level and looking to grow! This is NOT for new entrepreneurs without a business or someone looking to learn the basics of real estate. If you want to learn real estate you should join the "Elevate Coaching" program that Austin offers.
Q: Will Austin be on every call?
A: Yes. He will bring on guest speakers he has learned from as well from time to time.
Q: How much is the investment for the Elevate Family?
A: The investment into the Elevate Family is tens of thousands of dollars. It is a high-level mastermind that can take your business to the next level. All investments and moves Austin makes he shares with the Elevate Family!
Q: Do you offer refunds?
A: No. We do not offer refunds for this mastermind.
Q: How long do I have access to this Mastermind?
A: The investment covers 12 months of membership into this mastermind with full access to Austin Rutherford.