Cryptocurrency is the fastest appreciating asset in history. Bitcoin has done a 6,500,000X (not percent but "X") since its inception
I do not know any other investment that can give those types of returns! And Bitcoin is just scratching the surface, there are thousands and thousands of different types of cryptocurrencies.
A lot of people simply do not understand the space and that is why they have not made any investment into it. That is what this guide was made for, to help people understand the space so they can make an educated decision on investing or not.
Also, I came from the real estate industry and we LOVE our cash flow... when someone told me how I can make CASHFLOW within the crypto space my mind was blown!! I needed to learn. I show you how to get "Crypto Cashflow" as well in this guide!
We cover the below;
-       What is Cryptocurrency?
-       Why I believe in Cryptocurrencies
-       Life Changing Money!
-       Where/how to buy cryptocurrencies
-       ERC20 Tokens
-       Security
-       Understanding Numbers/Lingo With Crypto
-       What coins I own
-       Taxes
-       Cashing out to US Dollar
-       Crypto Cashflow
-       Get My Weekly Updates on Crypto
A $1,000 investment into Bitcoin when it was released in 2009 would be worth billions and billions of dollars today 🤯
I do not want to miss this opportunity, and if you do not want to either scroll to the bottom and join now!
I will see you on the inside 💎💎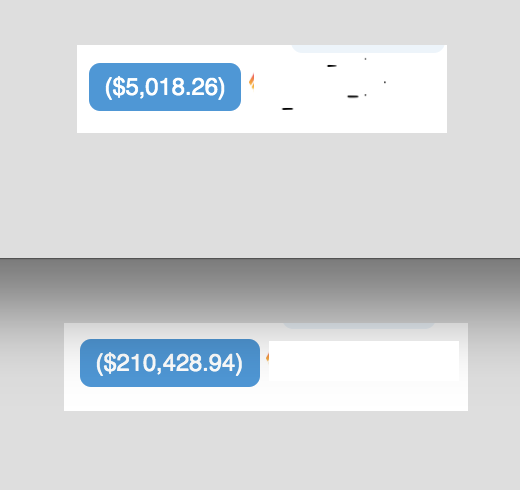 a 50X return is not impossible... You can turn $5,000 into $210,000

Earning passive income on your cryptocurrencies is possible. This is one of the passive income streams inside of crypto in only
8 months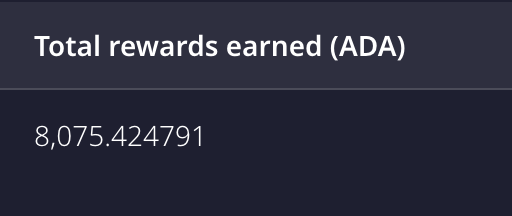 Interest earned from staking my Cardano (ADA) coins... PASSIVE income💰 8,000 coins at a $2 ADA is $16,000 in passive income in 8 months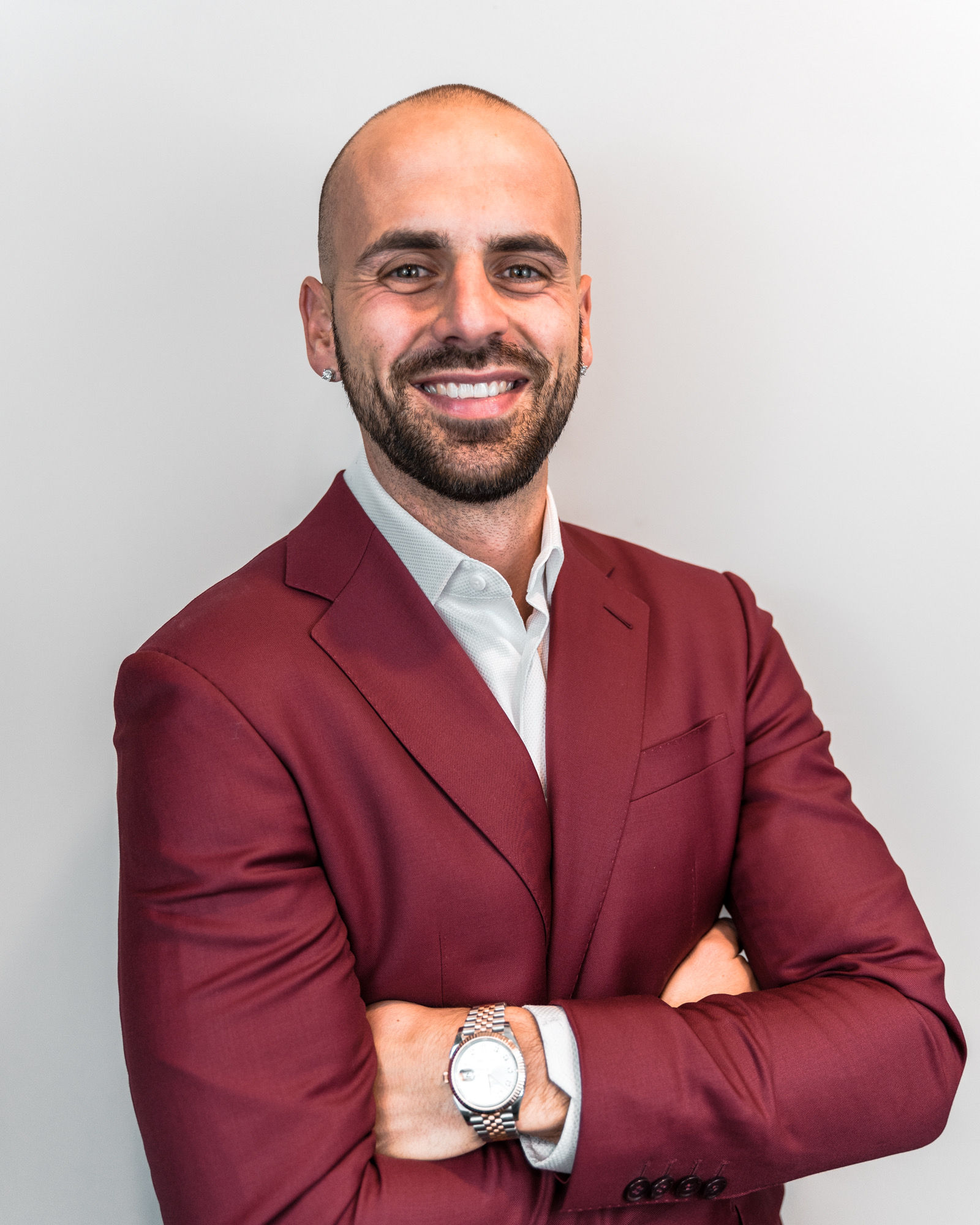 Austin Rutherford
Austin is a full time entrepreneur and business owner. Austin successfully built his real estate business from zero to a 7 figure investment company in less than 5 years.
Austin has has done hundreds of real estate deals including flipping houses, building new construction houses, buying apartment buildings and single family houses as rentals ALL using other people's money.
Austin has found a new passion within the Cryptocurrency space and has made millions of dollars in the last year in the space!
Austin's passion is helping other aspiring entrepreneurs and real estate investors thru coaching and mentorship.